Monday 8th February
Here are your home learning tasks for today.
Reading
Remember to read for at least 20 minutes at home today. This can be any type of text – fiction book, non-fiction, comic, newspaper, etc. A reading comprehension called 'My Bedroom' has been included with this blog for you to complete if you wish.
You can also visit the Oxford Owl website. https://www.oxfordowl.co.uk/ and access books online. The login details are:
Username: willow101
Password: pupil
Phonics
Today we are revisiting the digraph 'ee' sound which is in words like sheep, green and queen. Below are a video to watch going through some 'ee' sound words.
The /ee/ - Mr Thorne Does Phonics - YouTube
Talk about the 'ee' sound. Can you say the sound? Can you write the sound? Look at the activity sheet attached to this blog. Fill in the missing 'ee' sound for each word. Try reading each word. Can you write a sentence with one of the 'ee' words in?
Writing
This week we are continuing to focus on poetry. Attached to this blog is a copy of The Word Collector by Roger McGough. You can listen to the poem by following the link: Andrew recites: The Sound Collector by Roger McGough - YouTube.
What sounds would the sound collector get if he came to your home? Move around your home listening carefully to what you can hear. What sounds can you hear outside? Write down the sounds that you can hear on the template attached to this blog. You can include pictures too. A poem template has also been included for if you want to try writing your own poem.
Maths
Our focus today is sequencing numbers to 50. There is a link to a learning video below.
Spr1.5.5 - Represent numbers to 50 on Vimeo
A sheet for the independent activity highlighted in the video has been attached to this blog.
Maths Fluency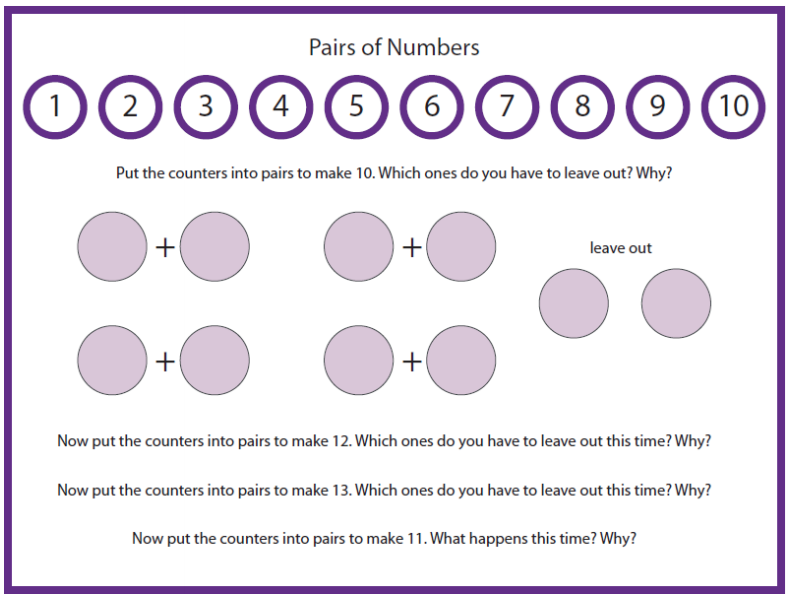 RE
This week we are finishing our unit exploring the question: What is the good news that Jesus brings? Work through the activities in the information pack attached to this blog. The pack contains some of the main points from previous weeks' learning for you to reflect on.
As always, if you need help with any of these activities, please do not hesitate to contact us via the class email address.