Friday Challenge!
This week we are going to build houses. This challenge was inspired by another one of Ross Montgomery's fantastic stories- Building Boy. Here is a video of Mr Mackinnon reading the story: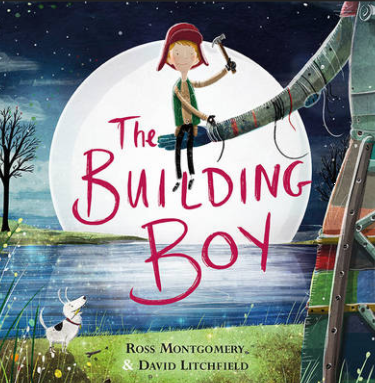 In the story, the Boy's Grandma is building a house for them both to live in. We would like you to design and build a house for someone you love.
Perhaps it could be a house for your favourite toy or action figure. Perhaps it could be a scale model of a house for a friend or member of your family.
Think carefully about how you are going to build the walls? What about the roof? Will it have doors and windows? What other special features will you add to make it perfect for your loved one?
You might like to use construction toys like lego or duplo. You might like to use junk modelling equipment. You might even like to use materials that you could find on a walk in your local woodlands.
It is totally up to you!
When you have finished your building, please send us a picture so we can add it to the blog and pick some winners at next Friday's assembly.