Tuesday 2nd February
Here are your home learning tasks for today.
Reading
Remember to read for at least 20 minutes at home today. This can be any type of text – fiction book, non-fiction, comic, newspaper, etc. A reading comprehension has been included with this blog for you to complete if you wish.
You can also visit the Oxford Owl website. https://www.oxfordowl.co.uk/ and access books online. The login details are:
Username: willow101
Password: pupil
Phonics
Today we are learning about the /zh/ sound in words like vision, Asia and measure. The /zh/ phoneme sound can be made by 3 different letter or letters.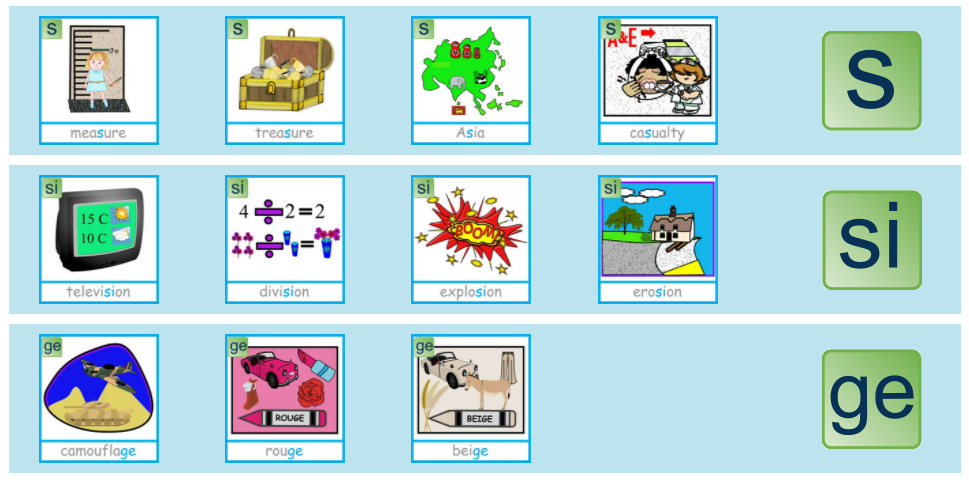 Below are some videos to watch going through some /zh/ sound words.
zh sound - Mr Thorne Does Phonics - YouTube
Geraldine the Giraffe learns /zh/ - YouTube
Talk about the /zh/ sound. Can you say the sound? Can you write the sound? Look at the activity sheet attached to this blog. Match the pictures to the words and fill in the missing letter sound for each word.
Writing
Today we would like you to write a descriptive poem about Winter. What does Winter feel like? What sounds make you think of Winter? What does it look like? What smells make you think of Winter? What tastes make you think of Winter?
Attached to this blog is a Winter word mat and an example of a poem to help you get some ideas. Try to use adjectives (describing words) to add detail to your poem. For example, warm freshly cooked bread rather than just bread. You can write on the poem template attached to this blog or use your own format and write in your home learning book.
Please send in copies of your poems for us to read and add to the class blog.
Maths
Our focus today is grouping and counting in tens. There is a link to a learning video below.
Grouping and counting in tens (thenational.academy)
A sheet for the independent activity highlighted in the video has been attached to this blog. The file also contains two number lines for you to use if it helps.
Maths Fluency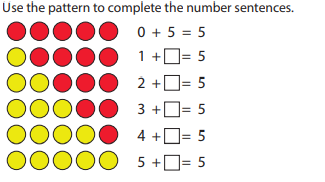 What pattern do you notice?
Now do the same with a row of 6 objects. What is the same? What is different?
Art
This week we would like you to draw a self-portrait. There is a guide to drawing a face at the bottom of this blog, along with a file containing some self-portraits by famous artists. Try to use the whole of your page when drawing your portrait and think carefully about the colours you use for your face and the background.
As always, if you need help with any of these activities, please do not hesitate to contact us via the class email address.