Friday Challenge!
I was reading the news this week when I saw an article about the professional tennis player, Edouard Roger-Vasselin. He is currently isolating before the start of the Australian Open Tennis Tournament. While he was stuck in his hotel room, he created this chain reaction machine:
Edouard Roger-Vasselin's Covid quarantine chain reaction machine - YouTube
Can you create a chain reaction machine at home?
If you have dominoes you could set up a Domino Rally.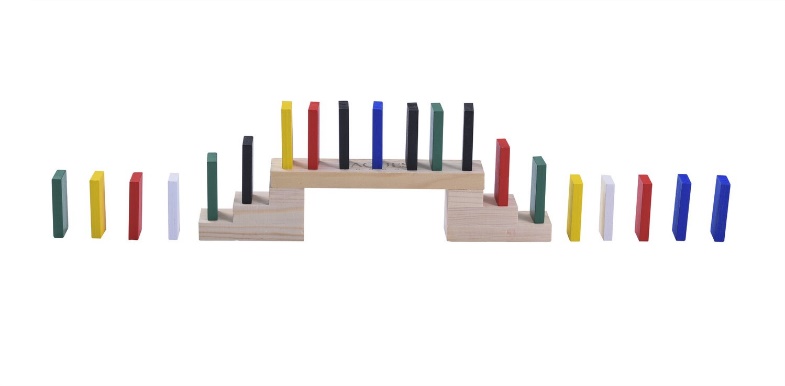 If you don't have dominoes, could you use other objects that bump and move each other.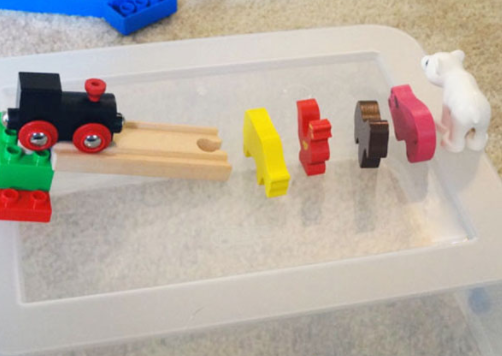 How many objects can you involve?
When your chain reaction machine is complete, please take a photo of it or video of it in action and send it in to your class email address so we can give you feedback and post your work on the blog.
We will also pick out some winning entries in celebration assembly next week!