Our Vision
St Barnabas CE (VA) Primary School
Vision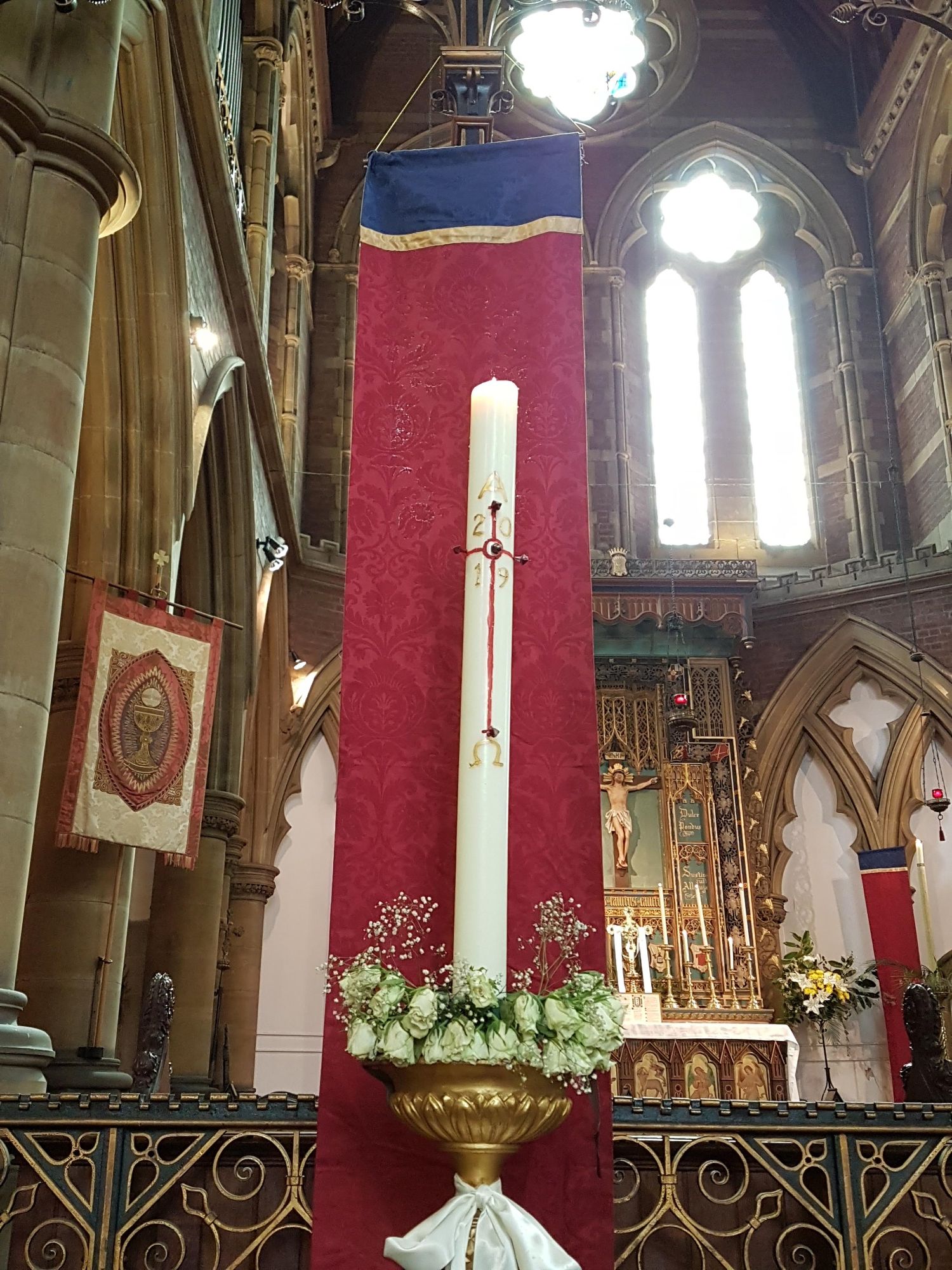 We believe:
All children are created uniquely and loved by God.
We are entrusted with the privilege of nurturing and developing these children.
The importance of providing an outstanding education will enable children to reach their full potential in life.
Children will contribute meaningfully to the future of our community and society at large.
The Christian faith plays a vital role in informing behaviour and moulding character of all adults and children in the school community.