Chestnut Class
Unfortunately, school is temporarily closed for the majority of Chestnut children at the moment. Please visit the Year 4 Blog to access your child's daily home learning activities.
St. Barnabas' CE (VA) Primary School - Chestnut Class Blog (st-barnabas.kent.sch.uk)
If you need any help or support, please do not hesitate to contact Mrs Barter directly using the class email address.
chestnut@st-barnabas.kent.sch.uk
Teaching Team: Mrs Barter, Ms Legg and Mrs Chavush
chestnut@st-barnabas.kent.sch.uk
Dear parent/carer,
I would like to take this opportunity to welcome you and your child back to school. It has been wonderful to see the children return with such happiness and enthusiasm. Thank you all for working with the new drop off and collection arrangements and the hand washing that we ask children to do on arrival.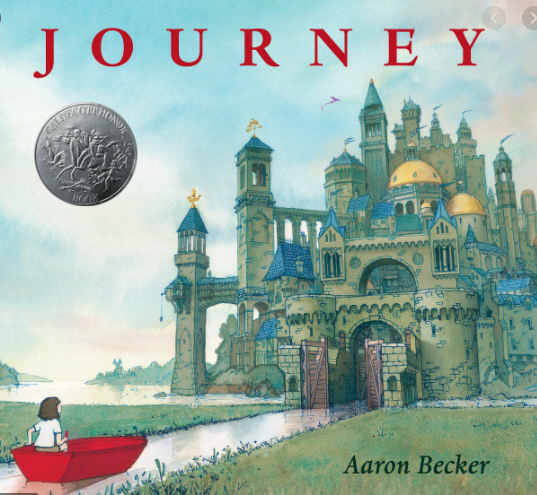 Over the term we will be basing our learning on the book 'Journey' by Aaron Becker. We will be tying in other texts on the theme of journeys and following a cross curricula approach as far as possible. Maths learning will focus on place value understanding, addition and subtraction. We will be working on fluency in times tables alongside this as we prepare for the national test in June next year. Regular practise of times tables at home is extremely beneficial.
We would like to see children bring in reading records on a Monday, Wednesday and Friday. Children are responsible for changing their books independently when they are ready for a new one. You will shortly be receiving a separate communication regarding home learning.
If you have any concerns, please do speak to me at the end of the day or contact me via the class email address: chestnut@st-barnabas.kent.sch.uk
With very best wishes,
Mrs Barter and the Chestnut Class Team