Term 3 Week 1- English Tuesday 5th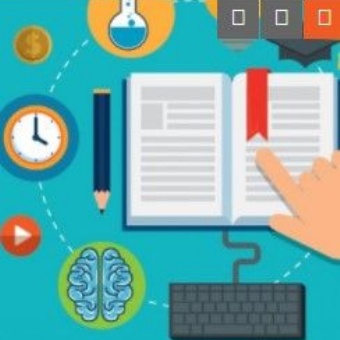 English for Tuesday 5th January 2021
ENGLISH
Reading:
In Year 5, it is expected that your child will read for at least 40 minutes a day. They should read their class reading book but also feel free to supplement this with additional material, for example comics and magazines or a book that they may also be reading at home. A Kindle is fine too. After your child has read, focus on analytical questioning. Use the analytical section of this questioning tool to generate questions that challenge your child to analyse what has happened in the text and to ensure that they have understood what they have read. For example, Why did they do that? How can you tell that…?
Our new Whole Class Guided Reading Book is Street Child by Berlie Doherty. Chapters will be put onto the Lilac Class Blog for your child to read. During your child's Guided Reading sessions the model is as follows. You initially read one chapter for one session and then for the second, together with your child, re-read the same chapter but in the form of paired reading. This means that you simply take turns reading a paragraph at a time. Each session lasts approximately 30 minutes. Occasionally, stop and ask your child what they think the meaning of a tricky word could be, looking at the context of the sentence. The next two sessions will involve them re-reading the chapter independently. During the final session your child needs to complete the reading comprehension questions that I have put on the blog and then they go over the answers with you. Most of the questions are open ended and there may be several answers to the questions. The purpose of the exercise is to develop reading comprehension skills and to discuss the text - that is why I have not given you an answer sheet.
Grammar, Punctuation and Spelling:
Spellings to learn for the week are: suspicious spacious delicious nutritious precious ambitious cautious infectious malicious fictitious
Please put each spelling into a sentence to show that you understand the meaning of each word
Writing:
I would like your child to write a Winter Poem using the conventions of poetry writing, for example similes, metaphors, onomatopoeia, alliteration and rhyme. We have used these before in our poetry writing and your child should be able to tell you about them. Discuss with your child what winter looks like, what sounds you hear, what you can smell and how winter can make you feel. What is happening in nature and to the wildlife? Please send me your poem if you would like me to give your child some feed back via the class email address lilac@st-barnabas.kent.sch.uk
Write a book review about a book that you have read recently. I have put on the blog a worksheet for your child to use for this task.