Term 2 Week 6
Written Homework to be completed by Friday 18th December 2020
Please learn the following words for a spelling test on 17.12.20. This week we are learning more tricky words from our Year 5/6 Spelling List:
embarrass environment equipment especially exaggerate excellent
Put the word into a sentence to show that you understand the meaning. If you are unsure, look the word up in a dictionary. Please put a comparative conjunction (e.g. as well as, also, equally, similarly, likewise) or contrasting conjunction (e.g. alternatively, although, whereas, while, in contrast, however,despite) into your sentence.
Can you write a relative clause using who, which, where, when, whose and that?
Can you use a fronted adverbial at the beginning of your sentence?
Can you include some speech marks in your sentences? What different words can you use for 'said'?
Can you create an expanded noun phrase or use a modal verb in your sentence? Can you use brackets, dashed and commas to show parenthesis in your sentences? Remember to use a range of punctuation. You do not need to do all of these things! Try using at least three! Please look carefully at the VCOP sheet that has been stuck into the back of your Homework book.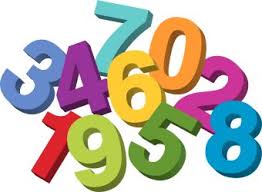 Maths Task: Please complete the worksheet about multi-step problems using addition and subtraction to consolidate the work we have been doing in class.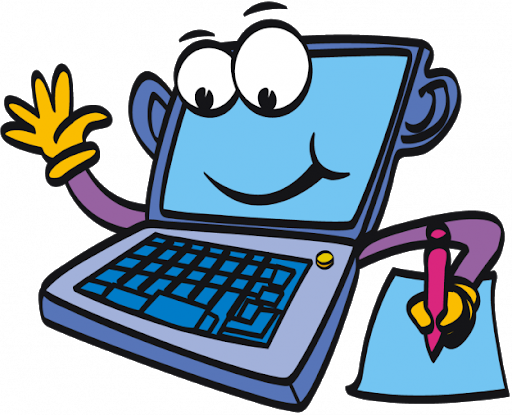 Online Tasks: I have set you some online Homework for the week beginning 7.12.20. For MyMaths there are two activities this week. One is entitled 'Real life Graphs' and the other is entitled '2 Way Tables' For your Purple mash this week I have set you two Christmas Activities to be completed over the holiday. I would also like you to log into your Times Tables Rockstars Account to practise your tables. All your logins are stuck into the front of your Homework book.
FOR THE CHRISTMAS HOLIDAY, PLEASE CHECK YOU HAVE COMPLETED ALL YOUR ONLINE ACTIVITIES I HAVE SET YOU. PLEASE MAKE SURE YOU READ REGULARLY. AS AN OPTIONAL EXTRA, I HAVE ALSO GIVEN YOU DETAILS BELOW ABOUT A WINTER MINI CHALLENGE THAT HAS BEEN ORGANISED BY OUR LOCAL LIBRARY.
The Winter Mini Challenge is back, and this year the theme is Everyone is a Hero.
The Winter Mini Challenge encourages children to keep up their reading habits over the winter holidays, with a free-to-access website featuring rewards and incentives for reading and reviewing books.
Over the school holidays children can experience a 'dip' in reading skills and learning, and due to the disruption to education caused by Covid-19, this year is set to have an even greater impact on learning loss.
For more information please go to www.wintermini.org.uk office@themeadschool.co.uk
To take part, children simply read 3 or more books – these can be any books of their choice. Every time they finish a book they add it to their Challenge website profile and leave a short book review. Reaching their online reading goal will unlock a virtual badge and a special Everyone is a Hero certificate to print off and keep.
Although most libraries remain closed for the moment, we are offering a Select and Collect service from Cranbrook, Showfields and Southborough libraries (and others throughout Kent), so children will still have access to books from the library. They can also download free eBooks and eAudiobooks from our website. For more information about Select and Collect and downloading eBooks, go to www.kent.gov.uk/libraries
There will also be lots of fun activities on our Facebook page – just go to Tunbridge Wells libraries.