Term1 Week 6
What we are doing this week in Lilac Class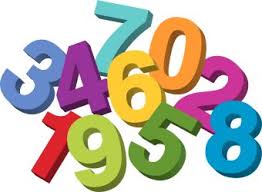 In Maths this week in Lilac Class, we will be continuing with our work on place value. We will be comparing and ordering numbers up to one million and counting in powers of 10. As well as identifying patterns and sequences, we will be using our knowledge of place value and partitioning to work out missing numbers in bar models and part-whole diagrams.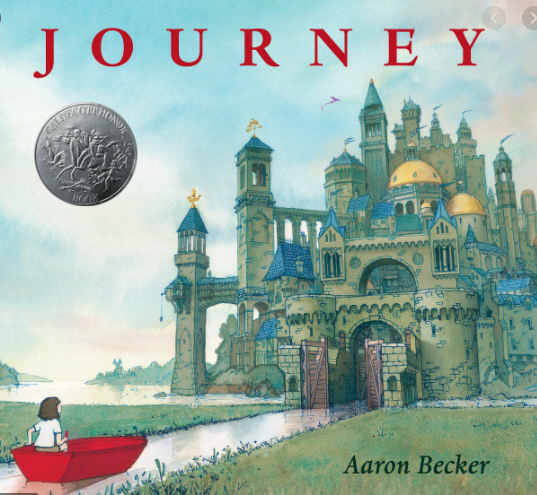 In English, we are continuing with our work about 'Journey' by Aaron Becker. Our writing task this week will be our own narrative of the story. We have discussed the illustrations and what they are telling us in a lot of detailed during our whole class guided reading sessions. The off-shot of our discussion work is that there are several interpretations of what the pictures are telling us and that we all as readers can have a different view point. We are now up to Chapter Five of 'The Lion, The Witch and The Wardrobe'. When answering our comprehension questions we are becoming so confident at making constructive predictions about the story, summarising parts of the text and 'thinking out of the box', using extracts from the text to support our answers.
In RE, we are continuing with our unit entitled 'God'. This week, we are making a connection with what we have learnt about God this term and what we believe moral behaviour means. We will be focusing on how we can show moral behaviour in the way we live our lives in and out of school.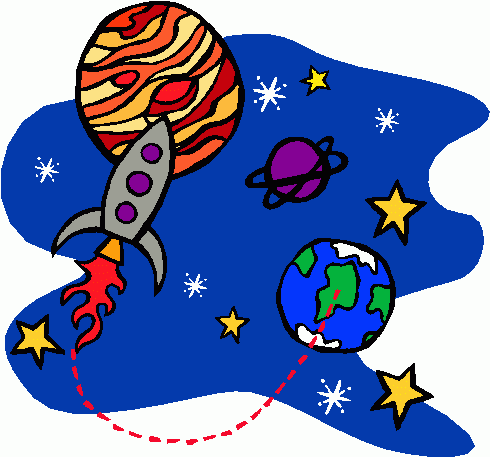 In Topic, we are continuing to create our own designs based on themes and colours that can be found in the artwork of the Ancient Maya. We will also be learning about the Mayan States and how Mayan society was organised. In Science, we are going to be researching facts about the Sun using our class information books and power points. We will also be working on our 'fact file' booklets about Earth and Space using the internet to locate information. In Music, building on our work from last week, we will be creating our own 'graphic scores' to describe 'Mars' and 'Venus' from Gustav Holst's 'The Planets Suite'.