Term 2 Week 2 Home Learning
Chestnut Class Home Learning for Term 2 Week 2
CHESTNUT CLASS HOME LEARNING
THURSDAY 12TH NOVEMBER
DUE IN: MONDAY 16TH NOVEMBER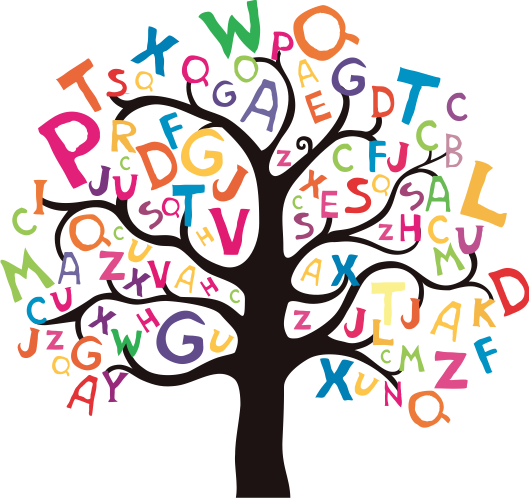 We have been learning to spell words with the prefixes il-, im-, in- and ir-. Match up the root words with the correct prefix and write them into your book.
active

mature

regular

legal

capable

mobile

rational

literate

credible

possible

responsible

legible

accurate

patient

resistible

logical

polite
Example: active = inactive
Choose 5 of the words you have made and write a sentence for each one to show you understand its meaning.
Complete the times table matrix. You may use a times table square to help you but try and complete as much of it as you can first! This is stuck into your homework book but is also attached to this blog post.