Term 2 Week 1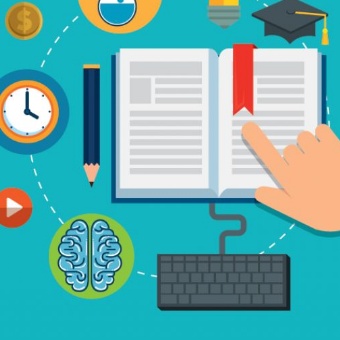 Chestnut Class weekly learning
This week we will continue with making story maps as a way of retelling the story Journey. We will divide the story into sections and summarise them. This will then lead to us beginning to make 'skeleton' plans for our own stories. We will use lots of discussion to generate ideas for our characters, events and adventures!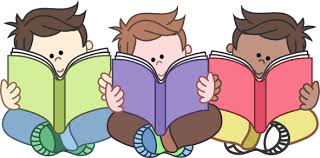 We will be beginning our whole class guided reading text The Magic Finger. It is a very enjoyable story that we will be reading aloud together. Over the term, we will be learning how best to draw information from a text and how to make predictions and inferences. These skills will be applied across all areas of learning.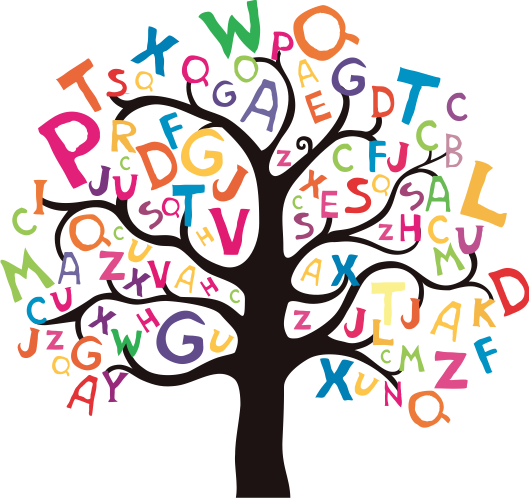 We will be continuing to learn to spell words from the year 3 and 4 statutory list, along with some words that we have identified as being tricky from looking at our written work. We have been using some mnemonics to help them stick! Grammar work will focus on using pronouns.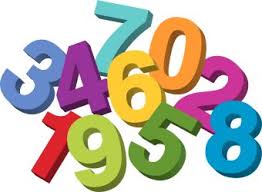 Maths will see us continue addition and subtraction. We will be moving on to addition of 2 4-digit numbers and then 3 and 4 digit numbers with one or more exchange. We will continue with our daily number fluency work and times table practise.
In RE we will begin a unit on incarnation, with the key question 'what is the Trinity?' This is a very challenging topic and I look forward to some very interesting discussions.
I am really looking forward to seeing how children got on with their half term challenge and whether they were able to add ideas of their own to the grid!