This Week's Learning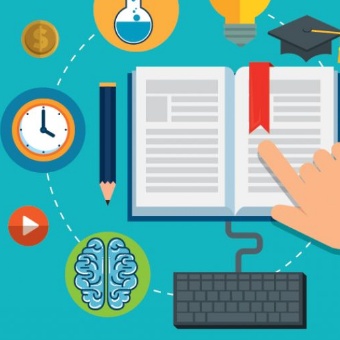 Term 1 Week 7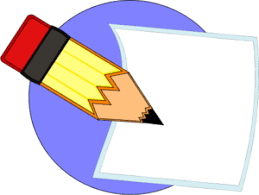 This week we will be focusing on the structure of the story, Journey. We are revisiting the book and orally retelling it in pairs. We will be creating a story map alongside this activity, as it is a valuable tool for planning our own magical adventure stories. We will also be discussing how we can break down the story into key parts and summarise them succinctly.
The grammar work this week will also support our narrative writing skills. We will be identifying and using pronouns which will add to our writing fluency. Spellings will focus on a few words we are collectively finding tricky and, in addition, a range of words from the statutory year 3 and 4 list.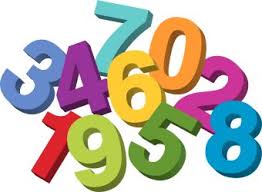 Maths will see us begin a unit on addition and subtraction. This will begin with adding and subtracting from the 1s, 10s, 100s and 1000s columns without exchanging. The children will be using concrete representations (Base 10 and place value charts and counters) at the beginning before they become more familiar with mental methods. Alongside the main maths lessons, we will be working on times tables fluency using a variety of methods such as recitation, online challenges and whole class games.
In our final lesson on creation in RE, we will be reflecting on the Big Question of the unit linked to what Christians learn from the text in Genesis. It is a really good opportunity to discuss, ask more questions and recognise our own learning.
We have been continuing work on texture and shading as part of our art unit on Giorgio Morandi. We will be working on different techniques using biro and brown parcel paper.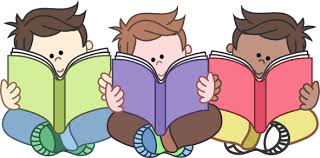 Thank you for supporting the children with their home learning and in particular their regular reading. It has been lovely to look through reading records and see just how much reading some children are doing! This supports them in all areas of learning and in particular has a huge impact on their writing.