Tuesday Challenge: 23rd June
Write a letter to from your future self. Tell current you what it is like to be future you.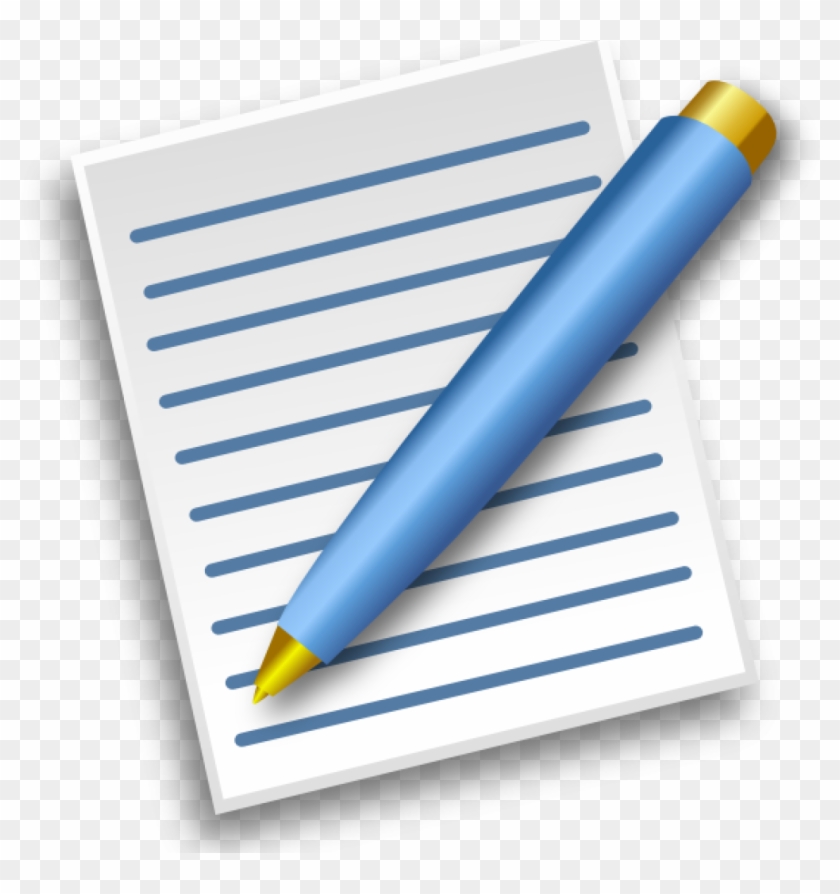 Think about:
How far into the future are you writing from?
What job might you have?
Where might you be living?
Who might be your friends?
Check:
Capital letters and full stops?
Doe your sentences make sense?
Have you followed letter writing conventions?
Don't forget to send us your work: dailychallenge@st-barnabas.kent.sch.uk