Term 2 Week 6
Week commencing 7th December - the Christmas countdown starts
Well what a bust week we've had, and not too long to go now until the festive holidays. It was wonderful to be back and see everyone again!
This week the children will be involved in writing and reading assessments. They will be doing a couple of reading booklets and will be planning and writing the further adventures of Edward Tulane. Assessments can be tiring and an anxious time for the children, we work really hard in class to reduce this and make sure the children understand these are not 'tests' but simply activities for them to demonstrate all they have learnt and to help us move forward in our planning in the most effective way. If your child is worried for any reason please reiterate this to them.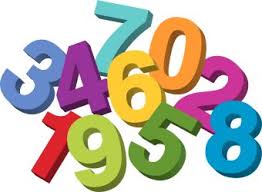 In maths we will now be starting a block with a focus on multiplication and division at the heart of it. We will review the 2, 5 and 10 times table (it would be really helpful if you could make sure your child is practising these regualrly) and then be moving on to the 3 times table.
In ICT the children have started their sessions on touch typing and these will continue for a few weeks. The children have made and painted their volcanoes in topic and are looking forward to creating some 'explosions'. They are quite something to behold! In PE the hulahooping challenge is continuing and a special mention to Heera, who managed 11 hoops in one go!! (I still can't do 1).
In science we have started the process of making our magnetic toys or games and will continue this week. We have a very inventive range and I can't wait for us to all have a go with each others creations.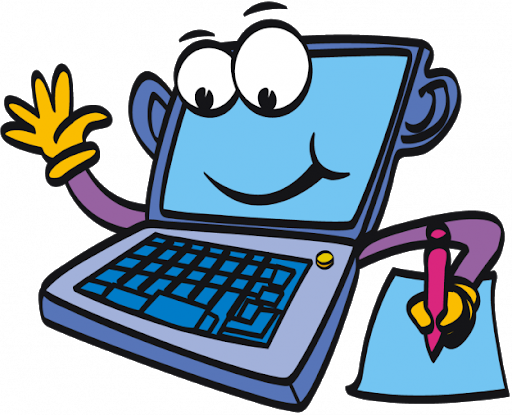 Home Learning
As always, please read for 15mins 5 times a week. We are limited on reading books at the moment and are aware that some children may be bringing home a book they have already had. Reading a familiar book has a host of benefits as children are already familiar in the story line. You can make re-reading a familiar book more challenging by trying to create more of a fluent flow with the text, try to read it slightly faster, try adding different emphasis or accents to speech (the children have already experienced my attempt at a Yorkshire accent, can they better that?!) You could discuss alternative plot lines for the story or make the focus of your reading punctuation, can they identify it and use it efficiently.
In maths please practice the 3 times tables. You may play TTRS or practice them in your books (I will be sending home a 'bookmark' with all the tables on it for the children to keep) as an additional challenge practice the division facts to go with them.
Spellings this week will be in the homework books. I have also (hopefully) attached the spellings below.
Next week (week 7) we will be having class parties and more focus on Christmas activities to really get us in the Christmas spirit.
If you have any questions or queries please feel free to email the class email account.