Look what Blossom has been up to!
Blossom, we can't believe what a range of wonderful and creative activities you have been up to. We particularly love the decorated tree and bottle rocket experiment.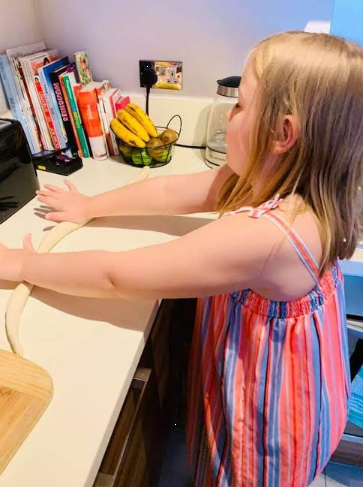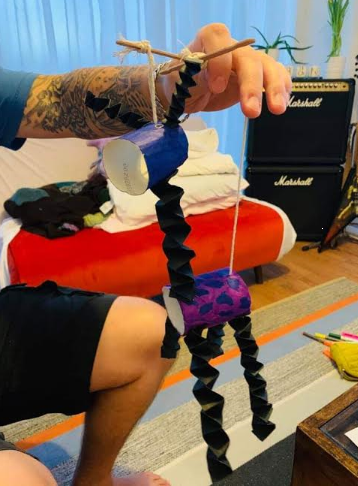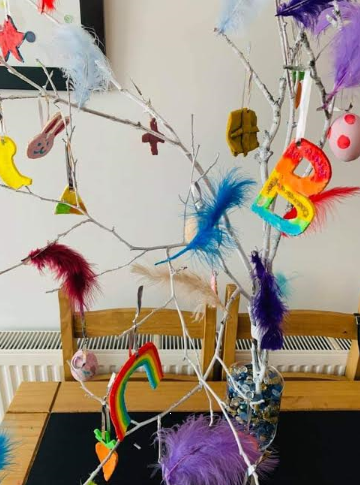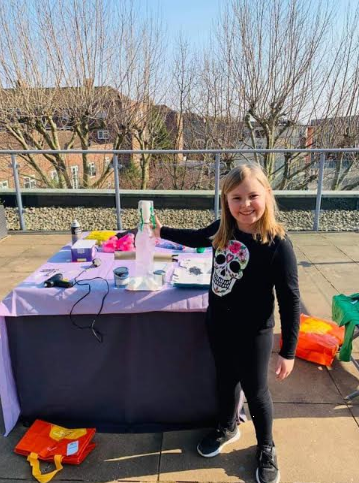 If you have completed some work that you are really proud of, please send it in to the class email addres so we can put in on the blog.