Tuesday 2nd February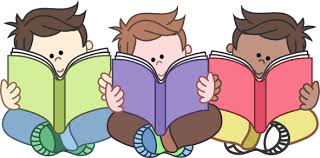 Reading - Remember to read for 30 minutes today.
Please listen to the first half of Chapter 5 from 'Stig of the Dump' When you have finished have a go at answering the following questions.
- Why did Barney say it didn't look 'very fresh' outside?
- Which adverb is used to describe how Barney moved to the edge of the pit?
- What were the boys doing when Barney looked into the pit?
- The Snarget brother blamed themselves when clods of clay hit the edge of the shelter. Why do you think they did this?
- Was Barney right to open the tin box that belonged to the Snargets? Explain your answer.
- Barney thinks that the Snarget brothers might get 'rough' What does he mean by this?
- The author uses the word 'scornfully' to describe the way the boys spoke to Barney. Use a dictionary to find the meaning of this word.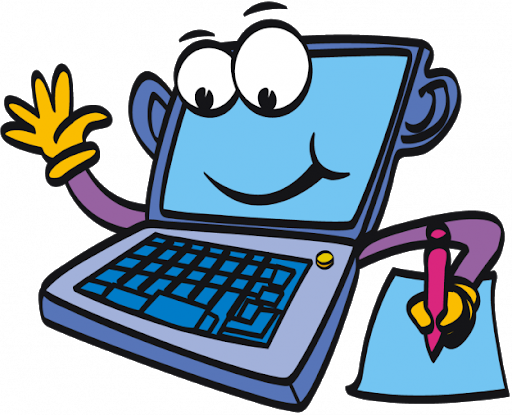 English - Please join us at 11am today on Google Meet. We are going to be looking at National Story Telling Week. If you have a favourite book you would like to hold up and share please have it ready.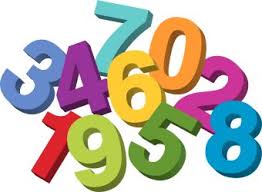 Maths -
Option 1 - We need a little more consolidation time on multiplication and division facts for 3,4, and 8.
I have attached an activity booklet with some lovely consolidation activities. Please chose 1 or 2 sheets to complete for the 3 times table.
Option 2 - dividing by 3. Watch the video below and then have a go at teh attached worksheets.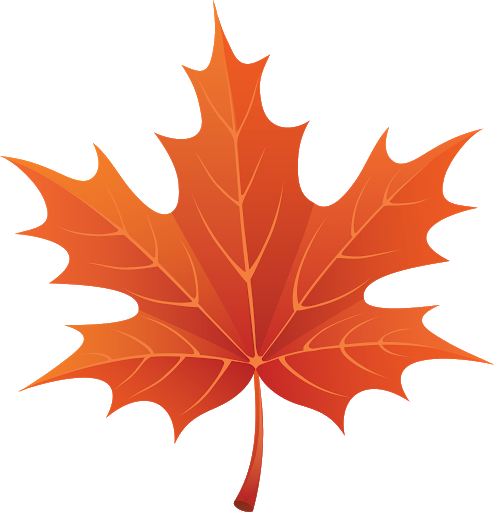 Wider Curriculum - Please see the attached document focusing on Religious Education.
Any questions then please email us.