This Week's Home Learning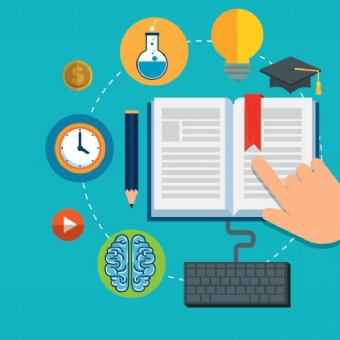 In English, we are going to complete our Journey narratives. Once our work is finished, Mr M will mark it and then we will edit and improve it. Next, we will turn our attention to festive letter writing. We will explore the tradition of sending letters and cards at Christmas and then write and send our own Christmas cards.
In Math, we are going to continue to explore how to add and subtract 2-digit numbers using the vertical method. We will practise using our partitioning, aggregation and taking away skills to solve arithmetic problems with accuracy. If you would like to practise this skill at home, please take the time to watch the following learning videos:
We have now finished filming our Virtual Nativity and it is currently being edited together ready for its online premier on Wednesday 16th December at 5:30pm. So please keep an eye on ParentPay- we will send you a link later on this week. To help promote our nativity, we are going to design posters in class this week and display them around the school.