Tuesday Challenge: 30th June
Write a short story with these as the opening sentences: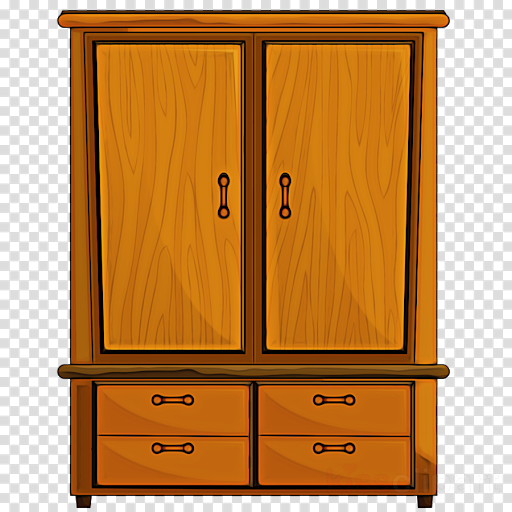 I woke up suddenly, there was something in my room. It burst out of the wardrobe.
Think about:
What was in your wardrobe?
How did it get there?
Was it evil or good?
Check:
Capital letters and full stops?
Does every sentence make sense?
Have you written it in the first person?
Have you described the thing inside the wardrobe in detail?
Don't forget to send your writing into dailychallenge@st-barnabas.kent.sch.uk so we can read it and post it on the blog.
Please enter some content for your blog post here.