Art inspired by Andy Goldsworthy
Here is a beautiful piece of art inspired by the artist Andy Goldsworthy.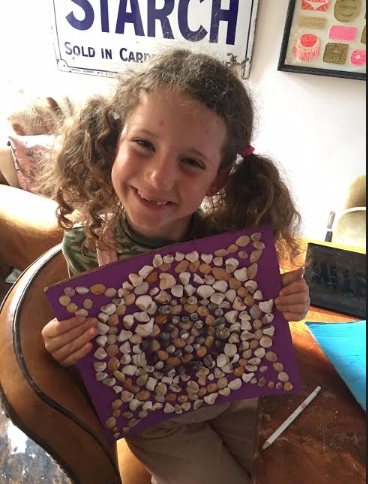 If you would like to find out more about this artist, why not read this article.
If you produce a piece of art that you are proud of, why not send it in so we can enjoy it as a class.